Greenway Learning Center operates as a non-profit 501(c)3, tax-exempt, parent/corporate cooperative.  Greenway Learning Center graciously accepts donations from persons and companies looking to make charitable contributions to local non-profits.  Please contact Patti Smith at 301-474-6770 for more information on making charitable donations to the center.

Greenway Learning Center THANKS Stellar Solutions Foundation for its generous donation to the Center.  Stellar Solutions, Inc. is a highly specialized provider of aerospace engineering services on significant national and international government and commercial satellite programs.  Greenway is honored to be a part of their "give back to our local communities" program.  A special shout out to their employee, JOHN CAREY, who made this thoughtful donation possible.  Thank you Mr. John and the Stellar Solutions Foundation.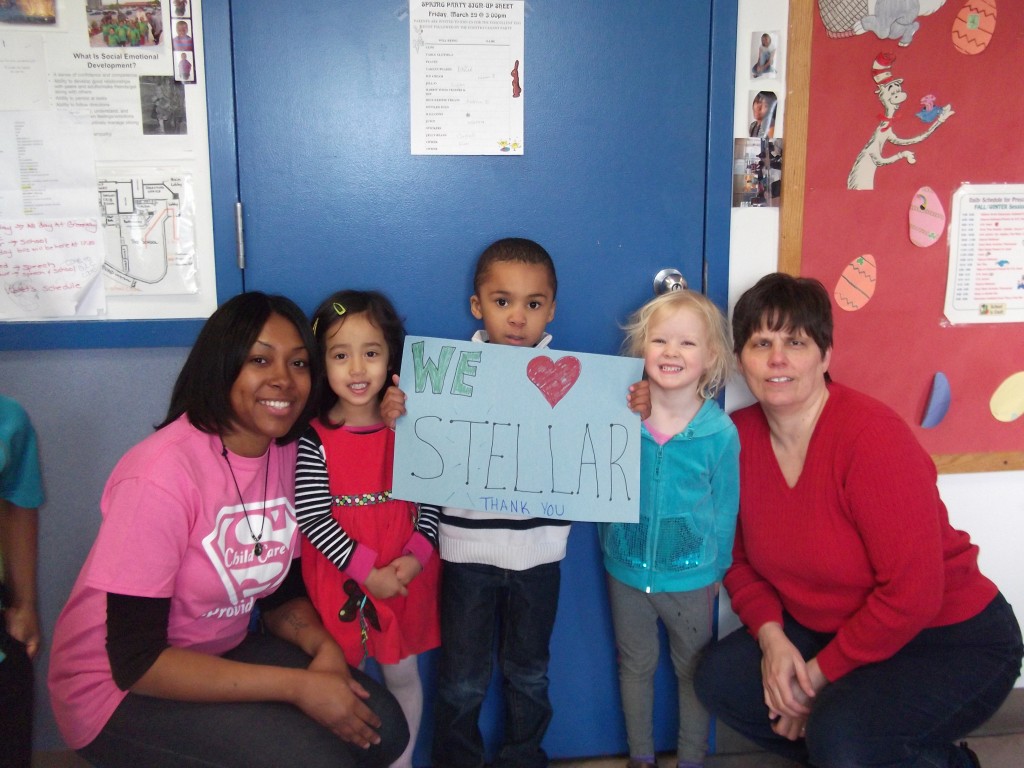 THANK YOU to the T. Goode family for donating a much needed computer to Greenway Learning Center. Thank you so much for supporting GLC and the staff.